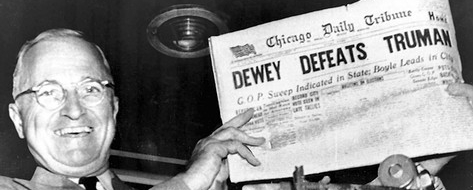 Headlines versus the Truth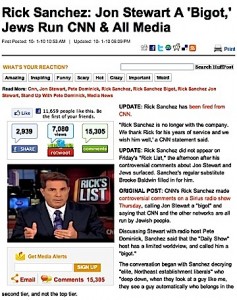 After Rick's interview on October 1, 2010, legitimate media outlets from the The Huffington Post to Newsweek ran devastating, incorrect and misleading headlines that Rick had said or implied, "Jews run all media" or Jews "control" all media.  Countless blogs and sites such as Gawker  jumped on the bandwagon too.
The problem is that Rick never said that.
Want the proof?  Listen to the interview. 
This was an hour long interview, but we've got a 4-minute clip, independently edited by The Daily Beast, that will allow you to do what so many national journalists apparently didn't do: listen to Rick's remarks… for yourself… in context.
  Give us—give Rick—just four minutes of your time and decide for yourself:
There's a longer excerpt of the interview, approximately 20 minutes in length, that can be heard here on this site.
We'll be posting a transcript shortly.  Please note that the original interview was almost one hour long and we may edit the transcript posted here for the sake of brevity.